Battling with child custody is one of the most difficult situations that every parent has to go through. But you do not have to be alone to tackle this issue. You and the co-parent might want to work out a certain agreement without the need for a lawyer. But what you want is the best for your children that is why it is important that you work with trusted Houston child custody lawyers. So here are the reasons why you should consider hiring a child custody lawyer.
Lawyers Understand Custody Laws
No one understands the custody laws better than the child custody lawyers. They will review your case and help you determine what would be the next best thing to do moving forward. Negotiation will be considered that will hopefully help you achieve your goals for your children rather than going to court with the other parent. The child custody lawyer will develop a strategy based on the strengths and weaknesses of your case.
Lawyers Will Focus On Relevant Details
To focus on the important details relevant to the case is the job of a lawyer. It is often overlooked but this is one of the most important reasons why hiring a child custody lawyer is vital. When co-parents discuss what happens next on their own terms, the focus is mainly on the bigger picture – who gets the kids in the end.
But there are smaller factors that are often neglected when things get heated up during disputes. For example, things like school or the extracurricular activities that your children would want to be a part of. Situations like these need to be taken into consideration too. And this is what your child custody lawyer can point out for you.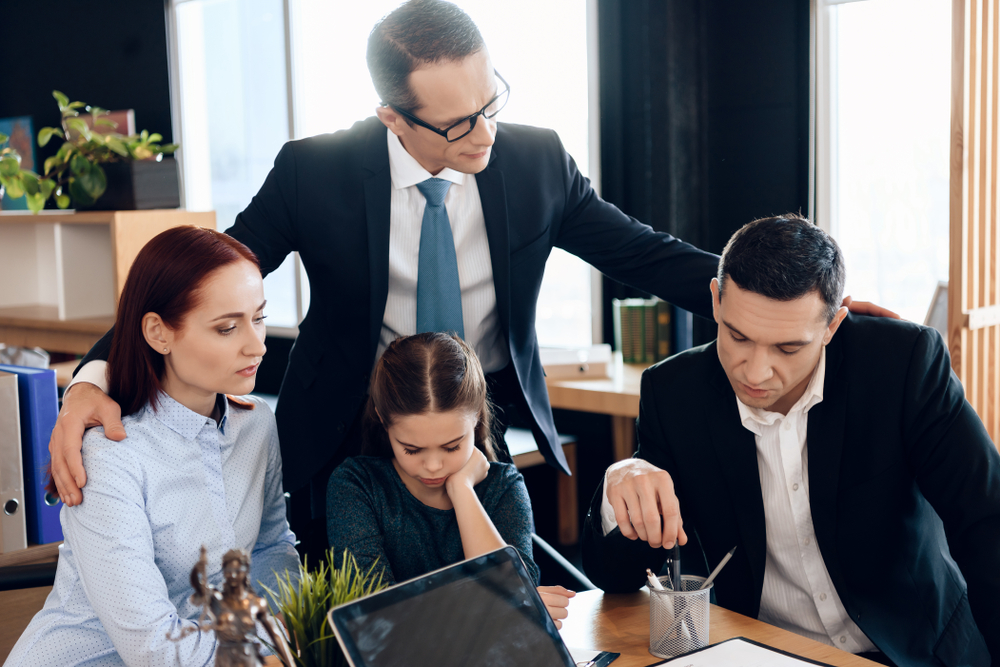 Lawyers Can Best Represent You
Hiring a reliable lawyer can help best represent you inside the courtroom if your case calls for it. It is vital that you are able to tell your story, but the judge may not see this as an important piece of the puzzle during the child custody battle. But your lawyer can help you identify the most important issues that can help build a strategy that will push your request and win the case in the end.
When co-parents are not able to agree on something when it comes to custody agreements, lawyers come into action. They can help negotiate and decide what's best for both parties, and for the children. Remember that the most affected here are the kids. So you should not only think about your welfare but theirs too. So if you are currently in this situation, it is time to find the best Houston lawyer for you. This way, you know that you are doing the right thing for your children.